LUNCH CHARGES MUST BE CLEARED
IN ORDER TO RECEIVE REPORT CARD
REPORT CARDS GO HOME, FRIDAY, MAY 22
Happy Birthday to the following students!!!!
Thursday, May 21
Jackson E. Cochran
Anthony W. Kenmore
Jasiah Peppers
Ta'mone Peppers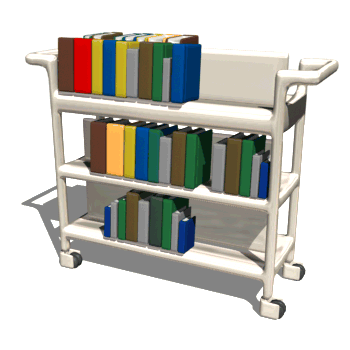 USED
and
NEW
books from our Book Drive
W
ill be
SOLD
in
May for $0.50 - $1.00.
ALL
proceeds benefit the OGUE school library.
Extra

OG FLIP FLOPS

are on SALE. We have chevron & polka dot styles,
selling at first come, first serve. Send your order form & payment to OGUE.
Thursday, May 21, 2015 - Awards Day
4
th Grade 8:00 am 5th Grade 9:30 am
Friday, May 22, 2015 - 60% Day
OGUE 2015-2016 Registration Dates:
New Students - July 21st (3 pm - 7 pm)
4th Graders - July 22nd (9 am -1 pm)
5th Graders - July 23rd (12 pm - 4 pm)
Meet the Teacher - Aug. 4th (10 am - 1 pm)
Visit our facebook page to see photos and updates
Do you want your make your student feel extra special on their birthday?
You can display a "Birthday Shout-Out" on the digital sign in front of the school letting everyone know that today is their special day! Come by the office and turn in your child's name with a $10 payment 3 days prior to your child's birthday.
Their name will run on the sign all day for everyone to see!
Oak Grove Upper Elementary
Mary Frances Larson (IST), Krysten Slusher (4th grade), Tara Jacobs (4th grade),
Michelle Martin (4th grade asst), Heather Roland (principal),
Denise Touchstone (5th grade), Lisha Turner (bookkeeper).
Mission: The mission of the Lamar County School District is to provide a quality education in a safe and healthy learning environment with opportunities for all students to experience success.
Vision: Our students will be thriving, productive leaders who make a positive difference in their lives and the lives of others.